Download Silent Precious Voices Sample Pages for review.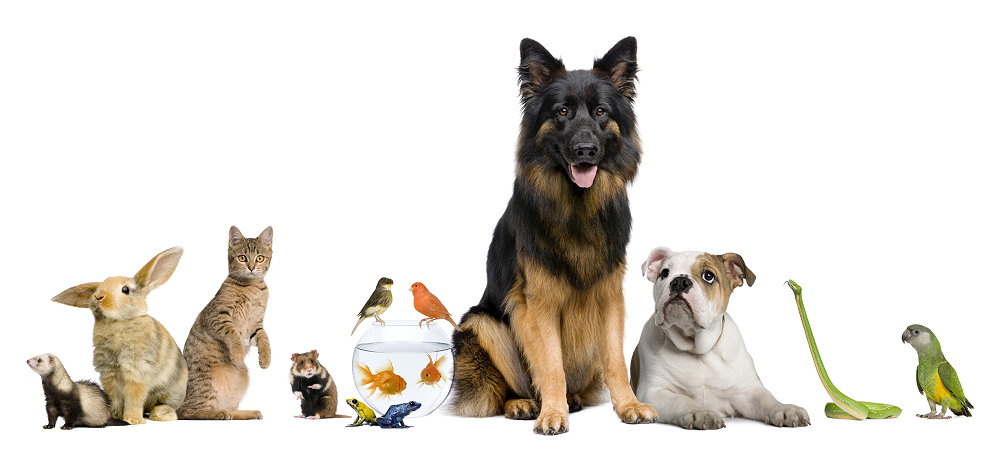 Testimonials Of Book Received
"Fascinating, exciting 'Animal Rights' covering many perspectives and a wide spectrum of anti-vivisection issues. This really is enlightening, superb, compulsory reading. It's excellent on environmental, ethical sociology exposes of compounding truths, it's an amazing book of quite some complexity, every page gives a new insight and different vista."
---
"I found it an inspiring eclectic book on issues as an animal rights defender of immense interest to me. Love the layouts and pictures that can be copied and used for all sorts of animal rights projects. This is really the type of book with relevant information that I have always wanted to help me for spreading the message about animal rights and anti-vivisection, it is so courageously truthful and useful."
---
"It gives me great comfort in realizing unison with like-minded people who are not radical and are not extremists that is conveyed to the readers, but are humanitarians with the courage of conviction, commonsense and above all compassion for all animals who have no voice. I hope this book encourages people to actually take some action to bring to notice everywhere the urgency to stop the needless pseudo-scientific laboratory animal torture and cruel suffering, carried out against scientific facts for monetary profits. This book should be compulsory reading in schools, instead of some of the gratuitous fictional time-wasting murder, crime and nonsense novels students are given. Learning something about humanitarian ideals for a change and how the exploitation and treatment of other species is affecting the whole global environment."
---
"I acquired a copy of page 103 from this book titled "Please Sun Do Not Shine". I laminated and framed it and hung it on a wall at our large learning institution resulting in much discussion. I try to espouse vegetarian ideals and denounce the tyrannical ideological debacle of speciesism and I found this unique book unbelievably deep, edifying and morally educational yet sincerely homiletic. So many people have read that framed page and it confronts their perspective on life. It's a great book, presentation,layouts and eclectic anti-vivisection contents are very informing. A noble task, a meritorious task, a brave effort to you, Peter John Hayllar. People who love animals and want to help them will love this book, its good permission is given to copy the informative and beautiful pages and use them to further animal rights."
---
"Very informative 'Animal Rights' book. This book is fantastically differently presented in educating about a difficult subject to try to humanize and ethicize the uninformed and unknowing. There is a very diverse range of articles supporting anti-vivisection with accurate medical and scientific results, quotes I had never seen before, indisputable scientific and medical facts against vivisection, that are invaluable to learn from and impart to others. The wide range of collated information is excellent."
---
"Peter, your definition of not going with the 'Lemmings' and 'The norms' of society in your poems totally encapsulates the truthful state of the absurdity of human thinking and the embedded cruel attitudes of the tyranny of speciesism people believe is normal, many serious exposés and facts for animal lovers".
---
Reviews for Silent Precious Voices Book can be seen on Google Books at the link below:
https://books.google.com.au/books/about/Silent_Precious_Voices.html?id=1-efpwAACAAJ&redir_esc=y
---
This is an A4 Gloss Hard Cover Book of 214 Pages
Book Is Totally Paid For By Author & Many Copies Are Freely Given away To:
Schools – Libraries – Animal Rights Societies – Selected Institutions –
Persons & Places To Advance Anti-Vivisection & Animal Rights Issues.
Availability Of Free Books Is Subject To Various Conditions That Are Applicable
On Request By Contacting silentpreciousvoices@y7mail.com
All Monies Derived From The Sales Of This Book Are Used To Print More Copies
To Advance & Inform Everyone About The Animal Rights Issues Of Anti-Vivisection.